Welcome to the voting stage for the District Tee Shirt Design Competition!
How it works:
1. All Leo Clubs in District 308 B2 are entitled to ONE (1) vote only.
2. Vote for your preferred designs here: https://forms.gle/jMXHr1CQSq5WcCXW7
3. Voting period is from 1 – 2 December 2020, 11:59pm.
4. The top 3 most voted design will advance for final evaluation of the organizers.
5. ONE (1) winner will be selected upon evaluation of the organizers which will be announced at the #LeoMalaysia50 virtual celebration on 5th of December 2020.
Thank you and all the best to the contestants!
Design 1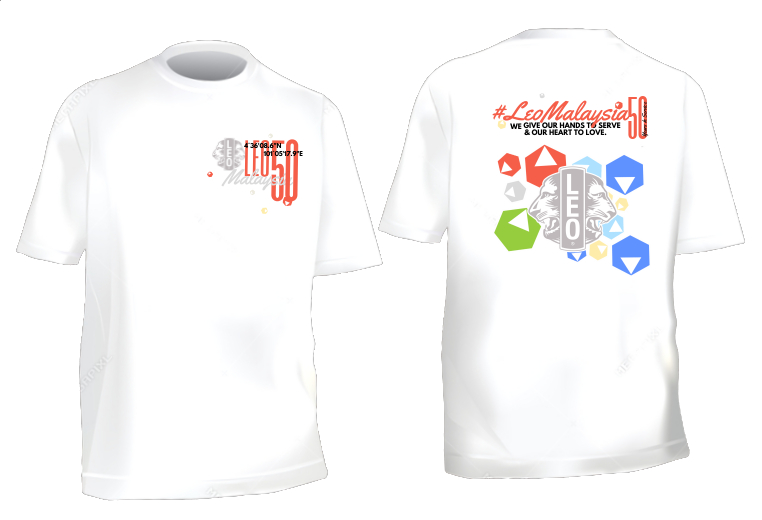 Design 2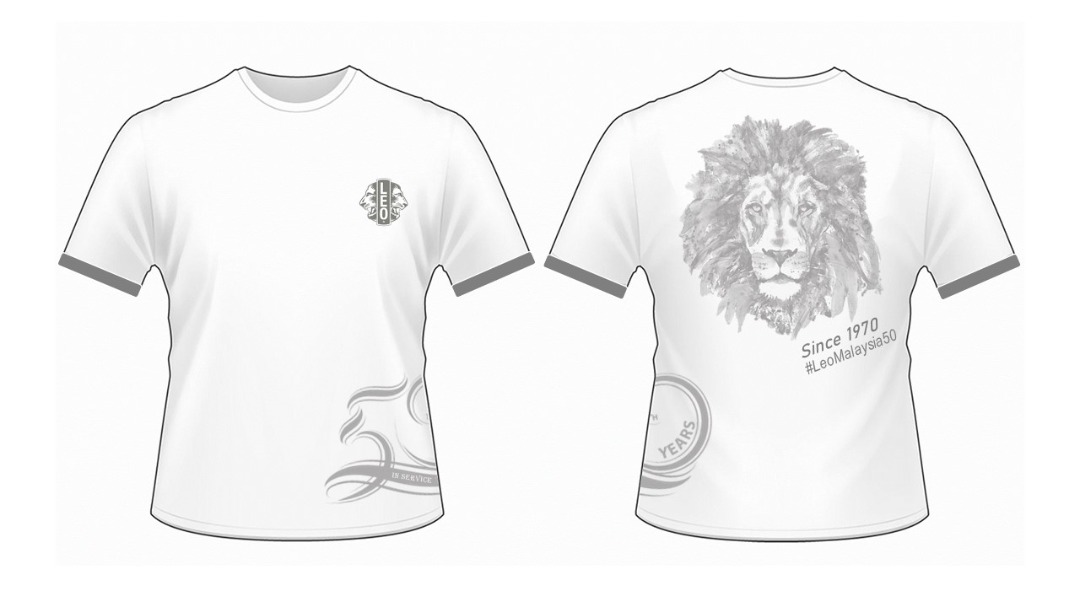 Design 3
Design 4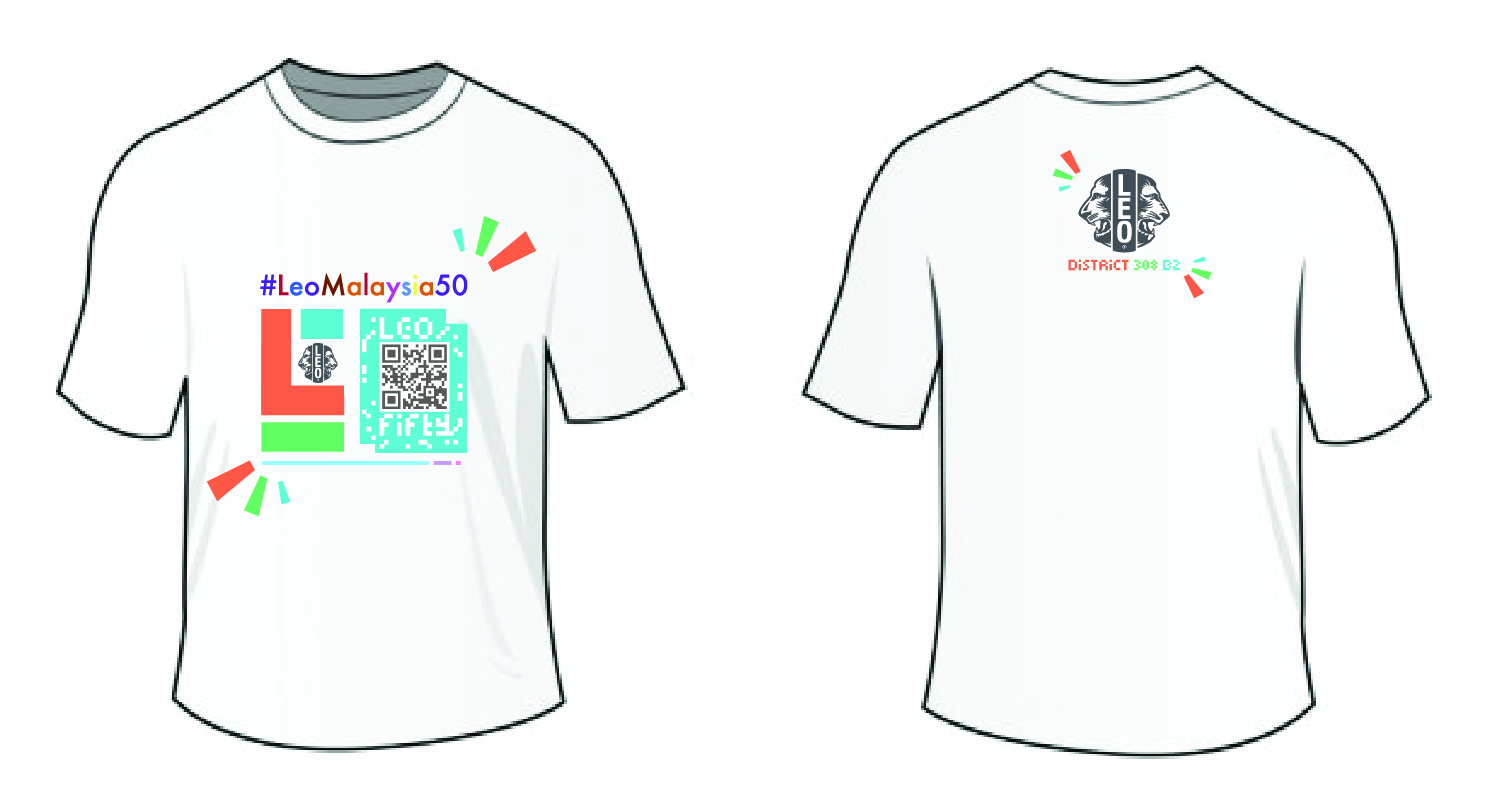 Design 5